Beat The Rush!
Beat The Rush!

World's Best Stud Finder
Up to 25% Off!
Safe Purchase 30-Day Money Back Guarantee
What can Walabot DIY

detect?

Walabot is capable of 'seeing' up to four inches into walls, providing users with the location of studs, stud center, plumbing pipes, electric wires, and even movement behind the wall to help find pests.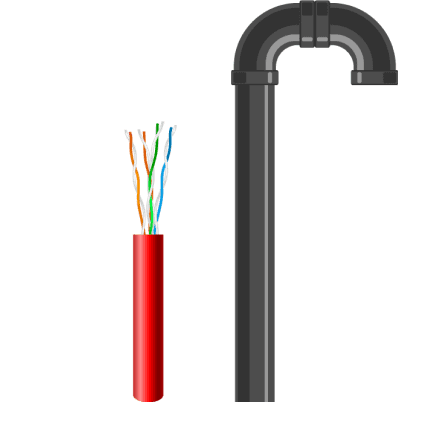 Pipes & Wires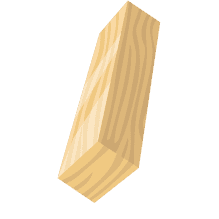 Wood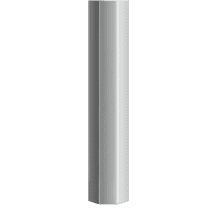 Metal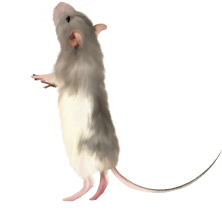 Movement
Renovating

will never be the same.

Walabot is a window into your walls, showing you what's hidden from view. Whether you're a contractor or a weekend DIYer, your toolbox isn't complete without Walabot DIY.
Just attach it

to your phone...
...and see into
your walls